Press
Learn more about oodaalolly by reading these great articles…
Chocolate Purveyors is a blog series where we connect and discuss everything chocolate with both makers and enthusiasts. This discussion is with Hernan Lauber founder of Oodaalolly.
FILIPINOS love chocolate. And sure, that affinity includes the Hershey's, M&M's, and Toblerone bars that fill up balikbayan boxes sent by loved ones abroad, but there's also the traditional tablea chocolate disks whisked in boiling water to make hot tsokolate, or mixed in with glutinous rice to make champorado.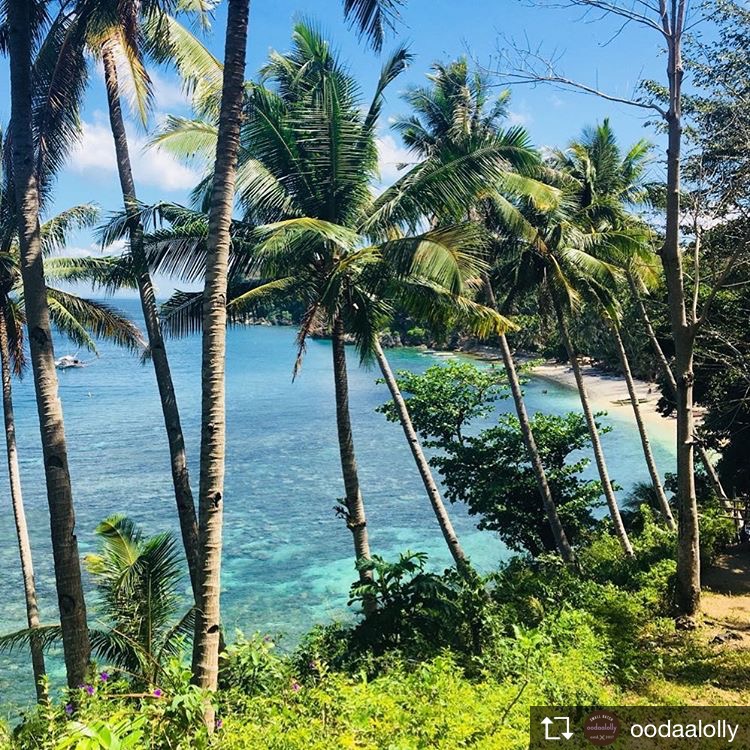 The brand name oodaalolly is a mouthful, but in a good way. Its owner and chocolatier, Hernan Lauber, says it comes from his son's favorite Disney cartoon.
"It's meant to be an expression of joy, which is what we want people to feel when they eat our chocolate," says Lauber.
Hernan Lauber is an engineer. He's worked in Switzerland, lived in Australia, and often traveled to Calinog, Iloilo as a child. He speaks Swiss-German, and a little bit of French.
But what he really knows is chocolate.